About Our Driving School
A+ Driving Academy is a Veteran owned and operated driving school located at Rolling Oaks Mall in San Antonio, TX.
At A+ Driving Academy LLC, you'll receive a quality driving academy education. You'll enjoy our upbeat, informative driver's education courses.
All our driving instructors are certified by the State of Texas and have successfully completed background checks and extensive training. Our instructors ensure that students of all skill levels, ages, and backgrounds feel comfortable with a teaching style that focuses on patience.
We would love to meet you. Come see us today!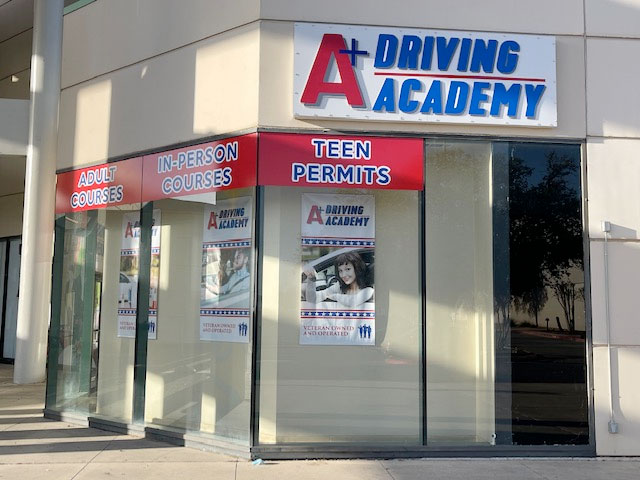 A+ Driving Academy provides quality driver education services to all local communities.